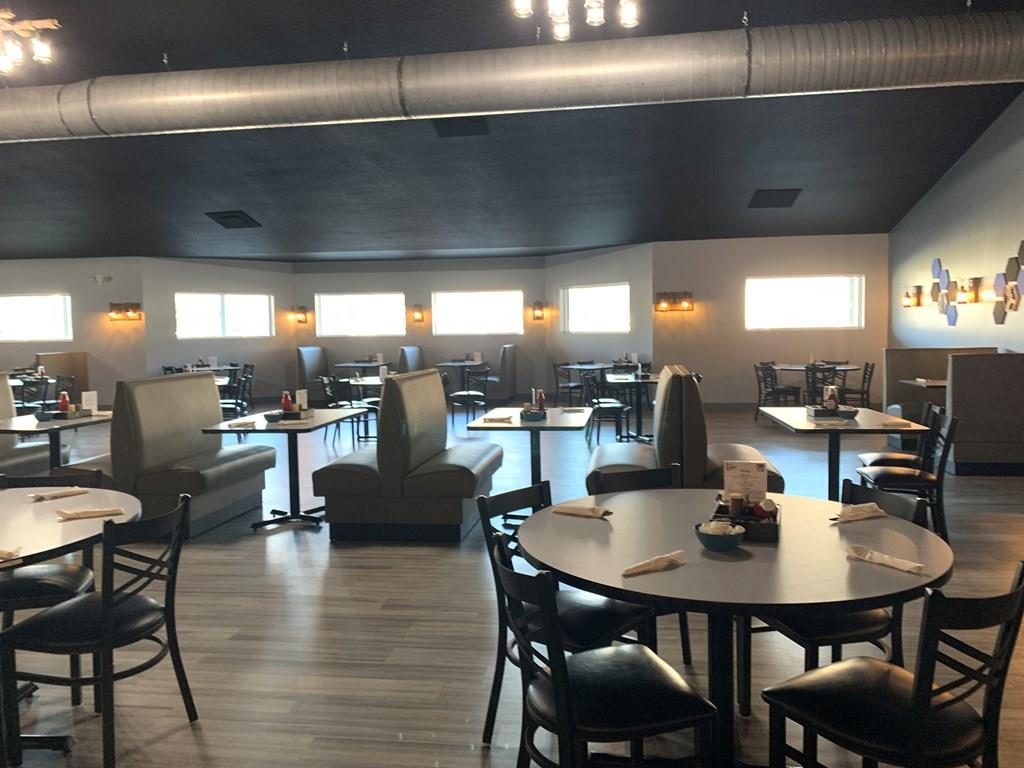 American Food Restaurant in Coudersport, PA
Kaytee's Family Restaurant & Marketplace is a place to get a hot meal and friendly service, no matter what meal of the day you're craving! Our kid-friendly restaurant and produce market welcomes families for classic American breakfast, lunch and dinner, offering you a full menu of burgers and other favorites that are sure to hit the spot. Everything's made fresh to order, so you're guaranteed deliciousness in every bite. We're a favorite American food restaurant of Coudersport, Sweden Valley, Ayers Hill, and Roulette, PA and anyone passing through the area.
Breakfast: It's the most important meal of the day! Here, you'll find a good 'ol fashioned American breakfast, complete with all the staples. Order up a plate of eggs, bacon, toast, ham, sausages or whatever you're in the mood for and we'll cook it fresh, to perfection. Let us give you the energy you need to start the day off right.
Lunch: Craving a meal to get you through the day? Pull up a chair at our restaurant and order yourself one of our specialty burgers, a lunchtime entrée or a hearty basket of chicken fingers! Whether you're in the mood for chicken, beef, steak, pork or something lighter, you'll find it on our menu.
Dinner: We're one of the best child-friendly restaurants in Coudersport, PA, which means you can bring the while family here for dinner! From grilled pork chops to pizza and steaks, it's impossible not to fall in love with our fresh-made American favorites. It doesn't matter if no one can agree on what to get—we've got it all!
In addition to a full menu for every meal of the day, you can look forward to great specials every day of the week. From our Friday fish fry to lunch and dinner specials, you'll always find a great meal at a great price.
When you want child-friendly restaurants with something for everyone, stop by Kaytee's Family Restaurant & Marketplace today and order a classic favorite, and we'll make it fresh for you. Questions? Contact us at 814-274-8862 and our kid-friendly restaurant will be happy to answer them.